First, you need food, and I mean any kind of food!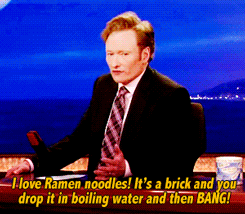 Then pick out a low cut top to cook in!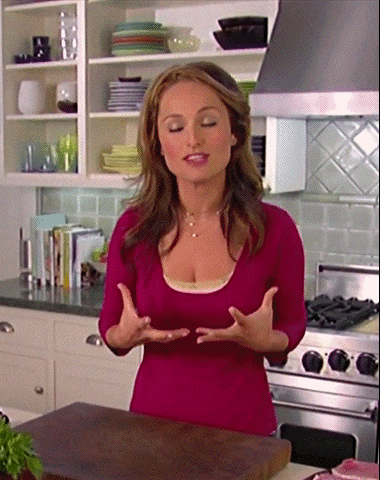 ;
Or just go for it!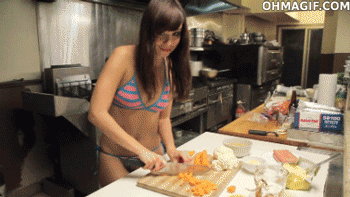 Make sure he is watching you prepare his treat! Do a little dance just to make sure!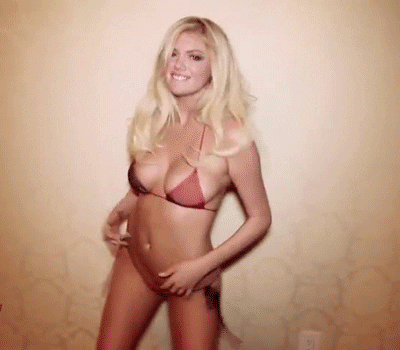 Make sure the lines of communication are open! Let him know why you love to cook and bake for him.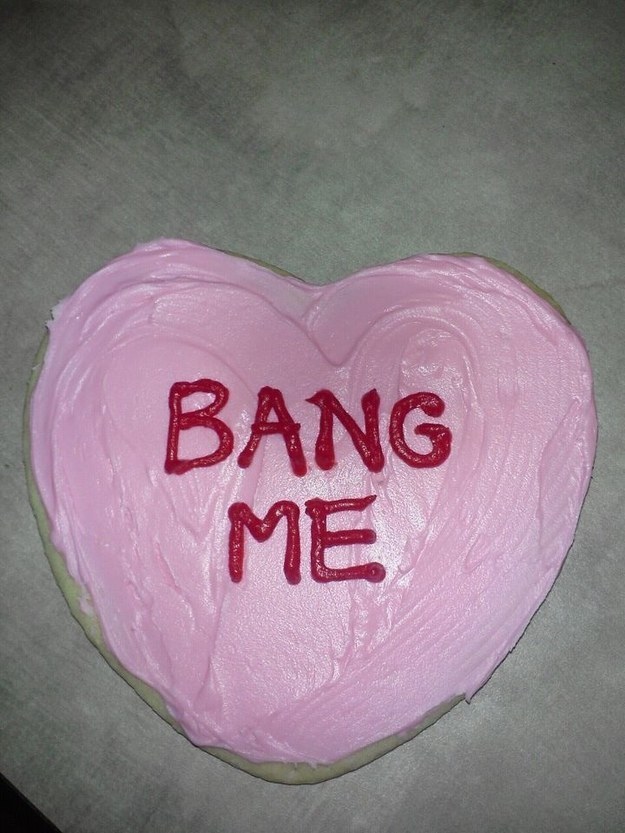 Make sure you have all the proper utensils to make the treats!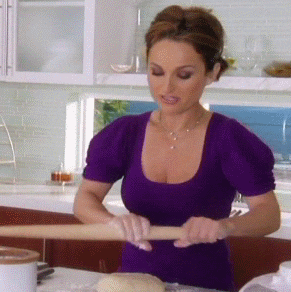 Also make sure you taste the treats as you go along. Does it need another a little something else?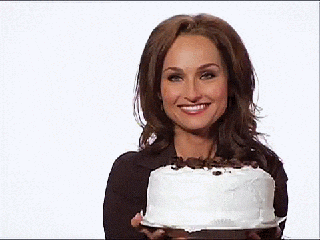 If he ask what ingredients you are using, SHOW HIM!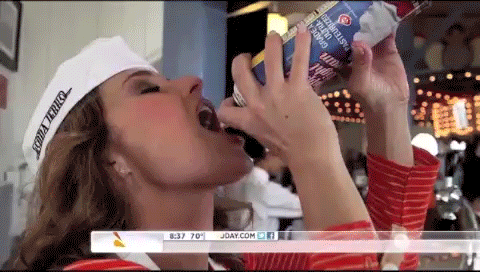 Finally, make sure you taste his treats!