A high school English teacher in Ontario, Canada, will this week face charges of professional misconduct after allegedly telling a student to "lick me where I fart."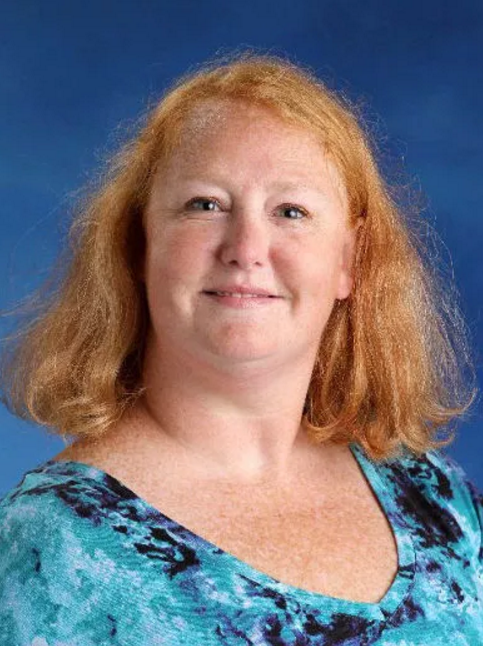 She said what?
According to a notice of hearing from the Ontario College of Teachers, Jennifer Elizabeth Green-Johnson, who teaches grades 10 through 12 at at Dunnville Secondary School, has also been accused of calling a student a "bloody pedophile," and allegedly said another "looked like a frumpy old lady today."
Upon being offered muffins by a student in exchange for a passing grade, Green-Johnson also allegedly said, "You mean a bribe? I'd be able to shit for a week 'cause of all that fiber."
Green-Johnson also allegedly said, "Get that fucking thing out of here" to a student who brought in coffee; told a student, "I have never said this to a student before but fuck you;" and said, "It's debate, not masturbate" to the class, all within the 2015-2016 school year.
NO MUFFINS!  NO COFFEE! NO CHILL!